October 1, 2023
Your basement can be a dank, dark space that you hate to enter, growing mold and mildew that can cause serious health problems. But it doesn't have to be! It can also be an extension of your home, providing you with bonus space for entertaining, family time, special hobbies, storage, expansion, and other uses. But if it floods, you'll really have problems to deal with. Installing grate drains in your Rochester home can save your bonus space from that fate.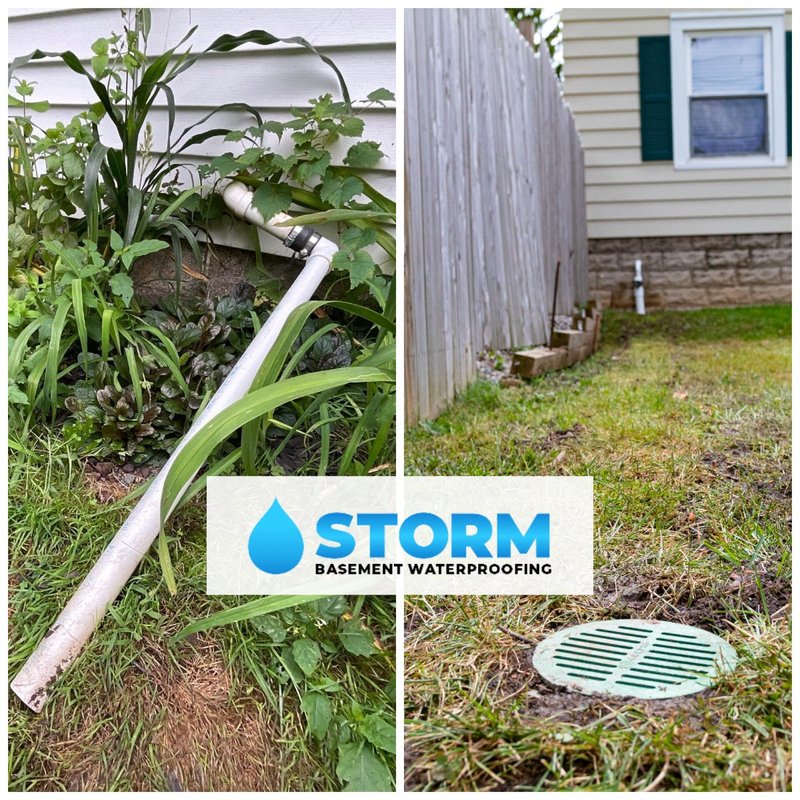 How Grate Drainage can Save You from a Soggy Basement Space
Grate drains are a type of drainage system that are installed around the interior of your foundation walls, pulling water away from the walls that may leak in without having it cross your floor or cause flooding issues. These drains typically move the water to a sump pump, which then removes the water from your foundation walls entirely.
However, grate drainage has a second purpose, to move water from the interior space in case of a tub overflow or a broken pipe. In this scenario, the drains still move water, but from the interior space to the sump pump, allowing the water to escape the structure and prevent additional damage.
Generally speaking, these drains are installed in a shallow trench around the interior of your foundation walls, and are angled to promote drainage into the sump pump in your Rochester home. Grate drains that are high-quality will have access ports for easy inspection to ensure that nothing has clogged your grate drains.
At Storm Basement, we use and highly recommend the Grate series of products for this purpose, which includes the drains, the access ports, the sump pit liner, and a high-quality sump pump. Because these items are designed to work together, even in an existing foundation, you can rest assured that you won't have any undermining of your foundation.
If you're ready to take back the bonus basement space in your Rochester home with a wet basement drainage system, the experienced professionals at Storm Basement are ready to help. Please feel free to reach out today with any questions, for more details, or to get a free quote on our high-quality basement waterproofing services.