Dry Basement Living.
We're your expert basement waterproofing and foundation repair specialists in Rochester and the Finger Lakes, NY.
Quick Contact
✓ Fully licensed, bonded, and insured
✓ Over 20 years of experience
✓ Free estimates for your project
Virtual Assessment
Follow our simple instructions to provide us with everything we'll need to provide you with an estimate.
Take specific photos of your project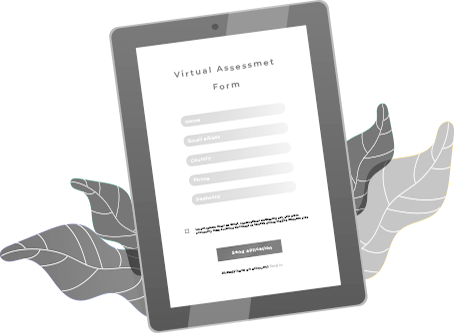 Fill out our online form
We'll contact you with next steps!
Serving residential & commercial customers in in Rochester and the Finger Lakes, NY.
While we specialize in residential basement waterproofing and foundation work, we also offer our expert services to commercial customers in the area. Give us a call and we'll get you started with a free estimate!
(585) 622-2717
info@stormbasementwaterproofing.com
Address (click for our Google Business Listing):
10 Edyth Street
Suite 2A
East Rochester, NY 14445
Get a FREE estimate
Over 20 Years of Experience
Dave Crawford
Chief of Operations
Dave has over 12 years of experience as a basement waterproofer. Putting people's minds at ease and giving them the comfort that the job is done correctly is his mission.
Anthony Valerio
Masonry Expert
Anthony is a fourth-generation mason and chimney expert and owner of Four Winds Chimney. He wants every customer to have a positive experience, not only with the quality of work but with the standard of customer service that he set for all of his staff.
Randy Spurling
Mold Remediation Expert
Randy started On the Spot Cleaners 20 years ago, specializing in duct cleaning, mold remediation, and water restoration. He has 11 certifications in cleaning & restoration and is New York State licensed for mold remediation and removal.